A Message From the Fire Chiefs
The North Shore is more than just a spectacular backdrop for three of the world's most scenic municipalities. It's teeming with life, wild and urban alike. This creates a mix of residential, commercial, heavy industrial and waterfront properties, and wildland. The Fire and Rescue Services respond to residential, multifamily, commercial, industrial, marine, hazmat, confined space rescue, heavy rescue, auto-extrication, forest firefighting, canyon rescue, swiftwater rescue, and medical aid calls.
The City of North Vancouver, and the Districts of North and West Vancouver are jointly recruiting for professional firefighters. We seek community-minded, positive, energetic and active men and women to join our Departments.
A professional firefighting career is seen by many to be an ideal long term employment opportunity. It is a job that brings respect and satisfaction through serving the community. It also involves pressure, personal and family sacrifice, and risks.
Together we employ over 275 career firefighters who serve our adjoining communities of 180,000 residents.
We value the following qualities and will be evaluating candidates for these (amongst others) throughout our process: teamwork and respect, effective communication, good judgement, motivation, desire and ability to learn, conscientiousness and personal accountability, honesty and integrity, confidence and resilience, and problem solving ability.
We look forward to a fun and enjoyable recruitment experience which not only provides for a competitive process, but also a learning opportunity. We wish you the best of luck!
Fire Chief Greg Schalk
City of North Vancouver Fire Department
Fire Chief Brian Hutchinson
District of North Vancouver Fire & Rescue Services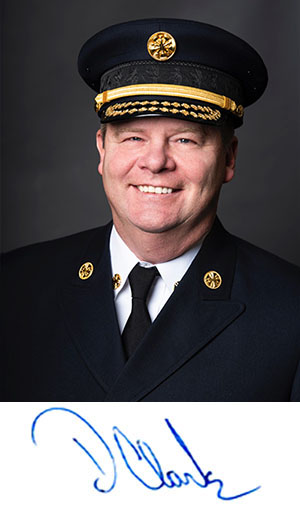 Fire Chief Dave Clark
District of West Vancouver Fire & Rescue Services